Sourcing
Where we buy our green coffee is incredibly important to us here at Podda & Wren. We don't do things by halves. 
All of our coffee is sourced from ethical practices and purchased usually either direct trade or from 'not for profit' importers, which means we are going straight to the farmer, their UK agent or a business designed to bridge the gap between rural farmers. We take immense pride in this and being able to show full traceability of all of our coffee. 
As such, we felt it was important for us to dedicate a full page on our website to the people that make this all possible. 
Cal's Coffee
Calum is a long time friend of ours here at Podda & Wren, growing up in Orton, only 15 miles from us in Kendal.
He has a rich Brazilian heritage, with the coffee we are buying from him actually coming from his godparents, Gabriel and Flavia, at Fazenda Bom Jesus in Alta Mogiana, Sao Paulo.
We are delighted to work with Cal and his family, ensuring workers are paid a fixed fair salary for their work and their children enrolled at local schools.
Cofinet
For the last eighty years, Cofinet have been growing speciality coffee at their farm, La Pradera, Quindio, Colombia, spearheaded by Jairo Arcila.
In 2015, Cofinet expanded their network to work with other local farmers and create a co-operative style system, where in they grow, export and then import all of their own coffee to the UK, to be truly direct trade.
Along with paying all their farmers fair prices, Cofinet are also a big player in Colombian coffee sustainability, using less water processing and focusing more on alternative coffee processing.
Caribbean Goods
Glasgow-based, Guatemalan-born; Javier has become a great friend of ours here at Podda & Wren, a real driving force in the link between origin and final cup, he won a Scottish Edge award in 2022 for these contributions.
Javier works with both Mayan and Spanish descent Guatemalan farmers; visiting his homeland multiple times a year to help with education and quality control on the farms - he is a massive activist of a greener, fairer world, especially the social impact his coffee makes in education of Guatemala's next generation.
Agri Evolve
Agri Evolve is a social enterprise based in the Rwenzori Mountains, Uganda - working to better enrich local lives in the region and enhance quality of coffee, driving prices to sell and enabling better living condititions.
Founded by Jonny Rowland, coffee at Agri Evolve is all processed at their new washing station, Nyabirongo and shipped to the UK to Jonny's Dad, Martin, a good friend of ours here at Podda & Wren, located only ten miles from our roastery doors.
For every kilogram of coffee we buy from Agri Evolve, 40p is donated to local Ugandan community funding.
All work done at Agri Evolve, including their ACE 2030 program can be read about on their website.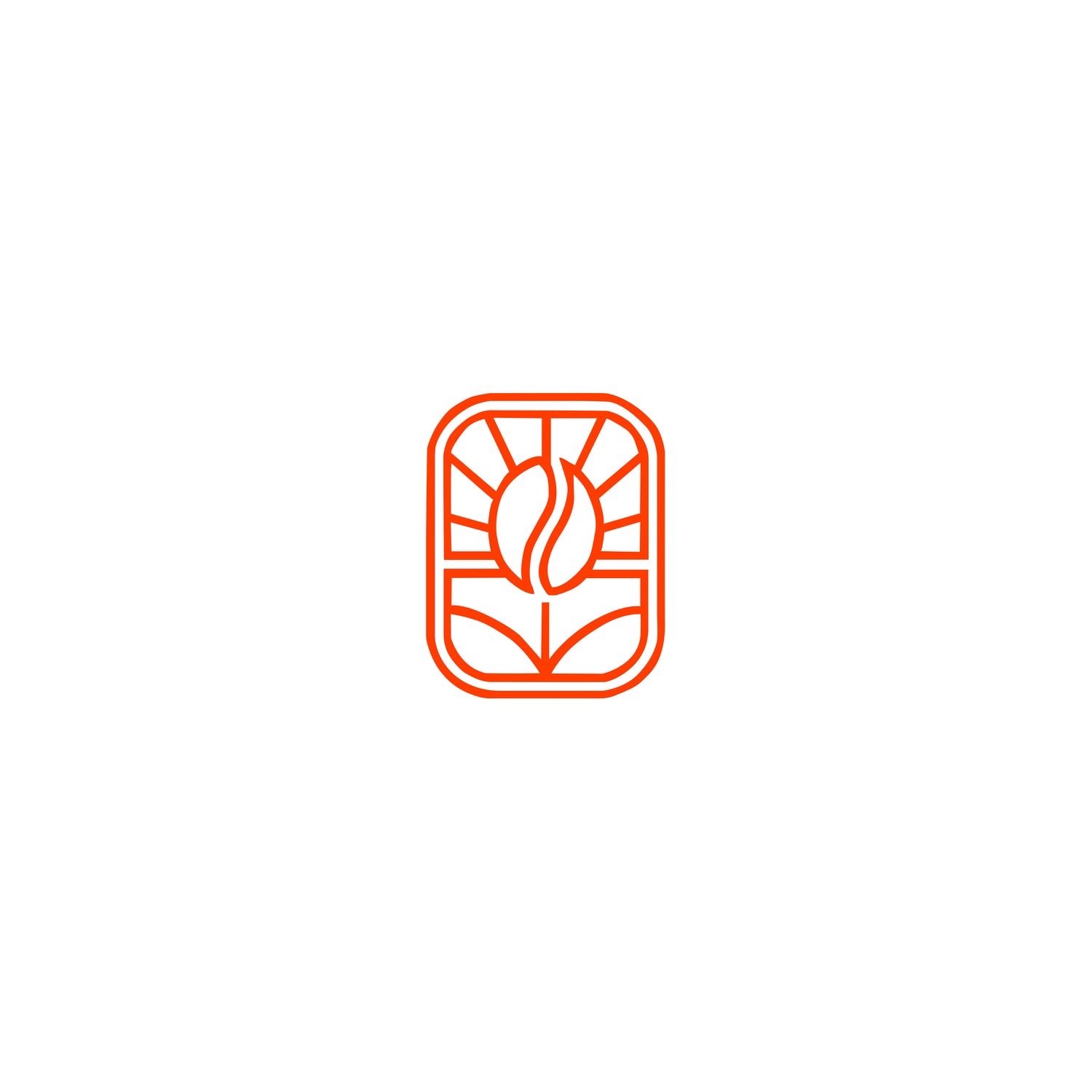 Indochina Coffee
Christian Steenberg and Shirani Gunawardena make up Indochina Coffee, their mission is simple: to bring incredible Asian speciality coffee to the UK, working towards full traceability and education in the region.
Their love of coffee blossomed in Bangkok in 2015, initially working outside the coffee industry - but on return to the UK, could not find the quality of coffee from that region on offer. This spurred on Shirani (who is from the Phillipines herself) and Christian, whom worked in social justice, very often opium replacement projects (prominent in South Asia) to create Indochina.
We are delighted to work with two incredible people, who educate and support the Asian coffee farmers; helping to bring a much better share of wealth than previously afforded, along with a better future to quality for farmers. Coffee from Asia has never been better.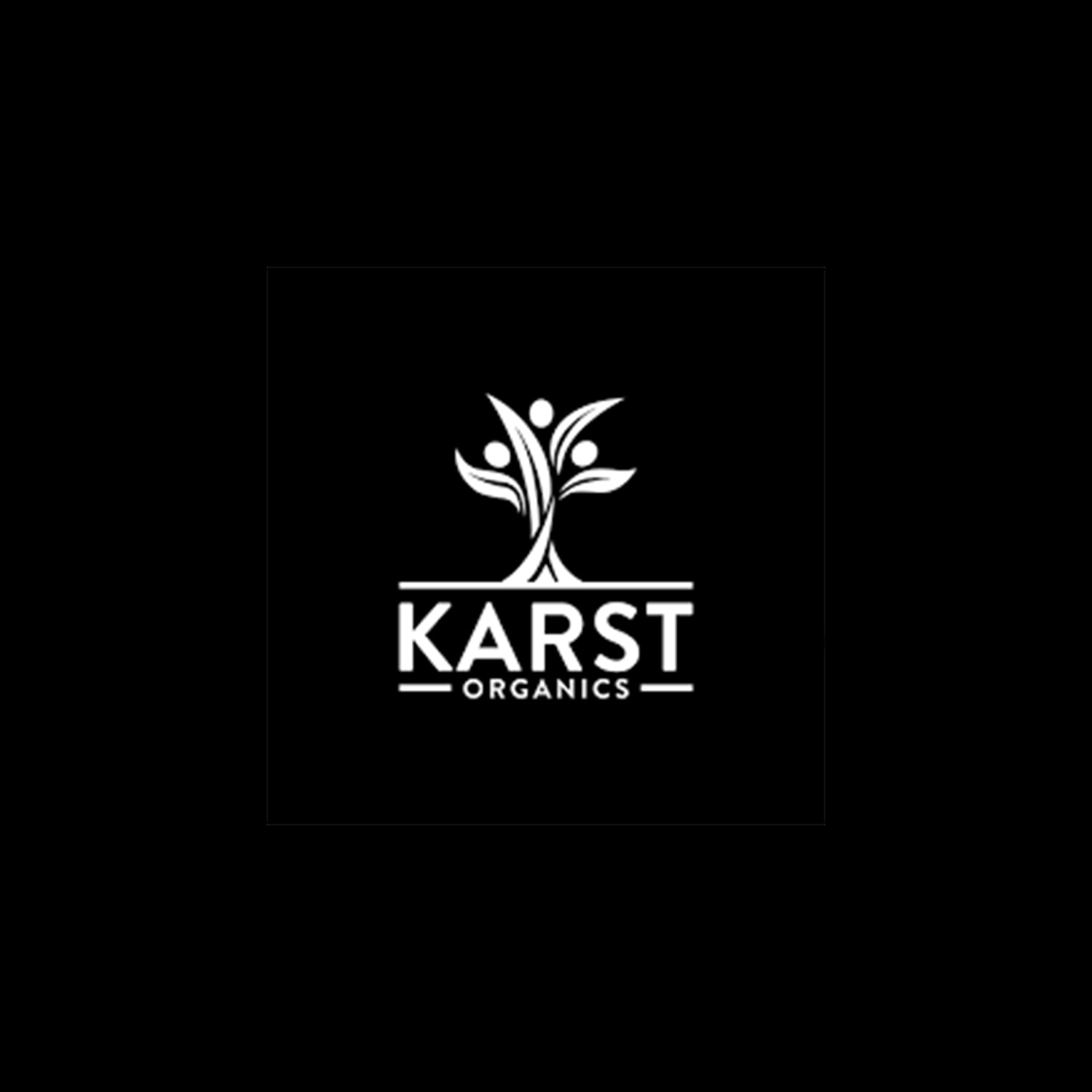 Karst Organics
Kar-Yee and Stew (KAR-ST), import East Timorese coffee exclusively to the UK showcasing incredible quality, overlooked in the past before, for more 'well known' origins.
For six months of the year, team Karst spend time out in East Timor, helping farmers, providing direct investment, providing training and connecting the supply chain.
Coffee is East Timor is truly wild-farmed, with the nation's history determining the lack of traditional coffee farms.
Raw Material
Raw Material are a 100% not-for-profit business in the UK and across the globe; helping to provide better social, economic and environmental impact with better working conditions for farmers and more opportunity to export higher quality coffee.